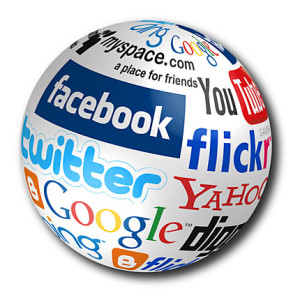 Social media, though a good place to get your brand out, to look up new trends, and to get likes and reviews for your product, is even better used to serve to dispel negativity surrounding your business. Have you ever had a bunch of people tell you that you are attractive at a social gathering or such event and a single person make a negative comment about your appearance? Which comment will you best remember? Most people remember negative comments and reviews before the positive ones. The difference between personal and business matters is when a customer complains about a product or service, using social media gives you a forum to offer excellent customer service and advocate for your brand.
Choosing to ignore these comments allows you to look bad and you are doing nothing to combat or change that image. Bear in mind that multitudes of people are able or prospectively able to see that negative comment and form their own bad opinion as a direct result yet if a person views this negative review followed up with a company apology or a solution to remedy the matter in response, that says something about the company caring about the opinions of their customers and standing behind their product or service.
Further, social media affords a more personal approach than by telephone and is also a great time-saver as you can more quickly address the problem and provide a mutually satisfying solution. Though it might take up a few extra minutes, changing the opinion of one unsatisfied client, who will likely discuss this with others can make a big difference and speaks volumes about what kind of operation you run.