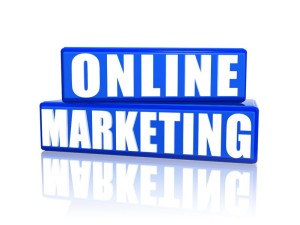 People are now turning to the internet to make decisions when they are looking for products or services. This therefore makes the internet to be more vital than before. Below are some benefits of online marketing.
One will be able to open their stores without being concerned of opening hours or having to pay staff if they worked overtime. Providing your products online is also convenient for clients. They will simply go through your online store at any given time, find what they are looking for and then place their order when it is suitable for them.
With online marketing, you are going to overcome challenges of distance. This means one can sell their goods in any part of the country and world without the need to set up local outlet. It is however essential to use localization services to make sure that your products and services are ideal for the local market.